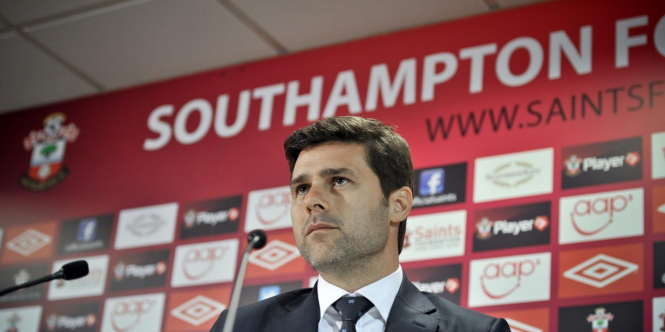 Southampton appoint new chairman
21 January, 2014
In a statement the club said that they had begun the search for a chief executive officer who will take over Cortese's executive duties.
"With great regret we have accepted the resignation of Mr Cortese," said Ms Liebherr on the Southampton website. "He has done a wonderful job at the club and we very much wanted him to stay.
"A search has now begun for a successor. In the meantime, it is business as usual and we will ensure that the manager, the team and all the staff at the club have all the help and support they need."